Mike Klimkos, Sales Associate at the Mt. Holly Springs shop recently took a fishing trip to North Carolina. Here, he provides information on the fish that are available to target, as well as some guide services in the area that can help you chase some of these fish.
If horizontal snow, biting temperatures, numb fingers and frozen eyelets and reels are not your idea of a good time fishing, you may want to reconsider that Steelhead expedition and point the car in the opposite direction. While Steelhead Alley may be full of fish, the Crystal Coast of North Carolina has some fish that are just as feisty and finicky as the chrome craniums.
The Crystal Coast is an 85-mile stretch of coastline that extends from the Cape Lookout National Seashore southwestward to the New River. It includes such places as of Atlantic Beach, Emerald Isle, Indian Beach, Pine Knoll Shores, Salter Path, Beaufort, Morehead City, and Swansboro. It also includes eastern portions of Carteret County, such as Harkers Island, Down East and Shackleford Banks.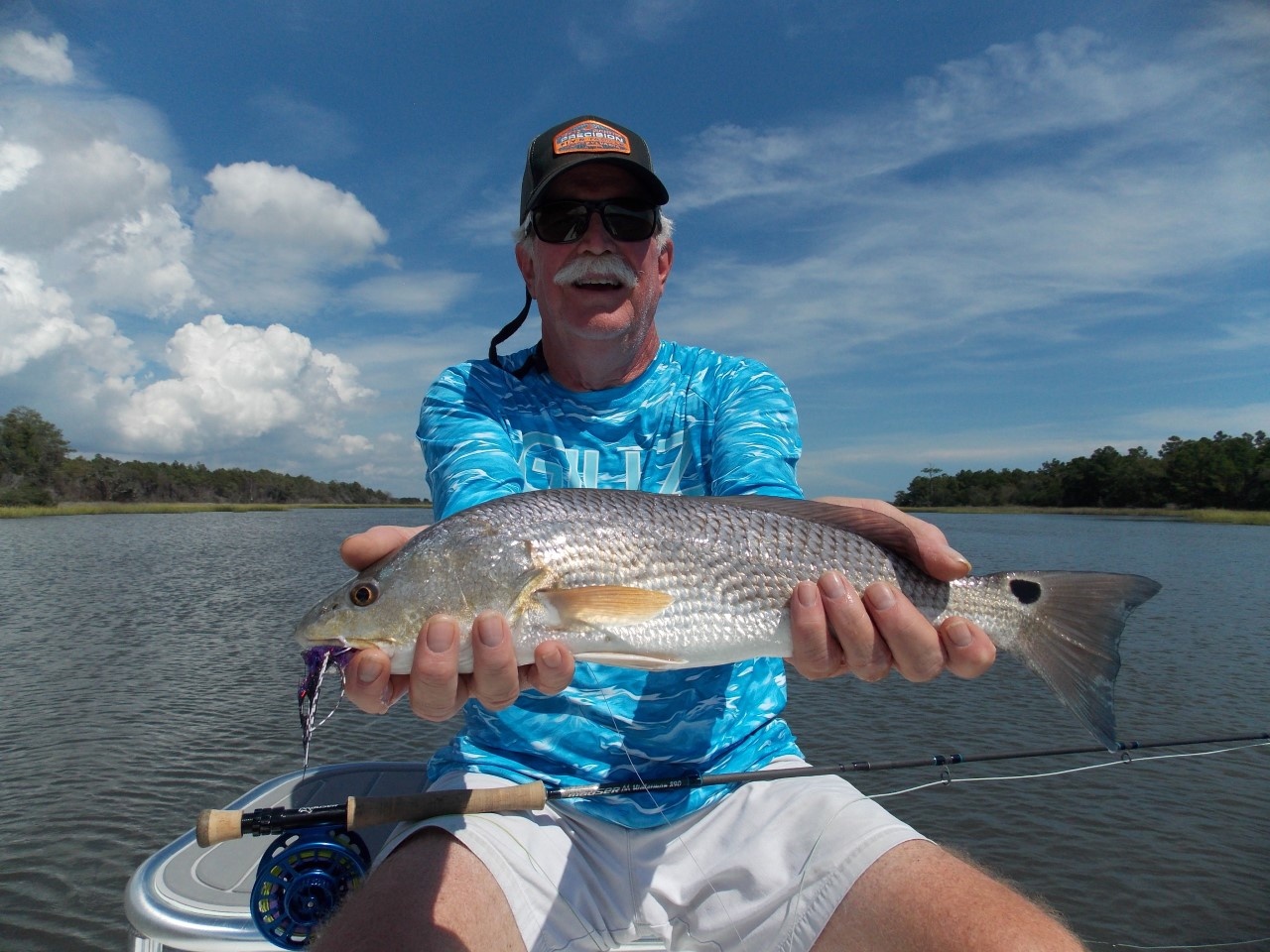 The species you can fish for are numerous and many are available to catch on light spinning tackle or fly fishing gear. There are Speckled Trout, Redfish, Black Drum, Gray Trout, Spanish Mackerel, False Albacore and Bluefish, just to name a few. And you should know they all put up a fight.
There is more water there than a person can learn to fish in a lifetime. Your best bet is to hire a guide. If you are looking for fly and light tackle fishing, Tailing Tide Guide Service http://www.tailingtideguideservice.com/ in Swansboro is highly recommended. Captain John Mauser can help you find that trophy you are looking for.
Other opportunities abound for the angler. You can fish the various creeks and inlets as well as the ocean without a boat, and kayak fishing has become popular. Surf fishing is a lot like ice fishing, but without the shanty, heater, auger and heavy clothes. You bait the hook and cast the line. Then you place the rod is a sand spike and wait. Or you can actively cast lures or plastic baits. It all depends on what you are looking for and want to catch.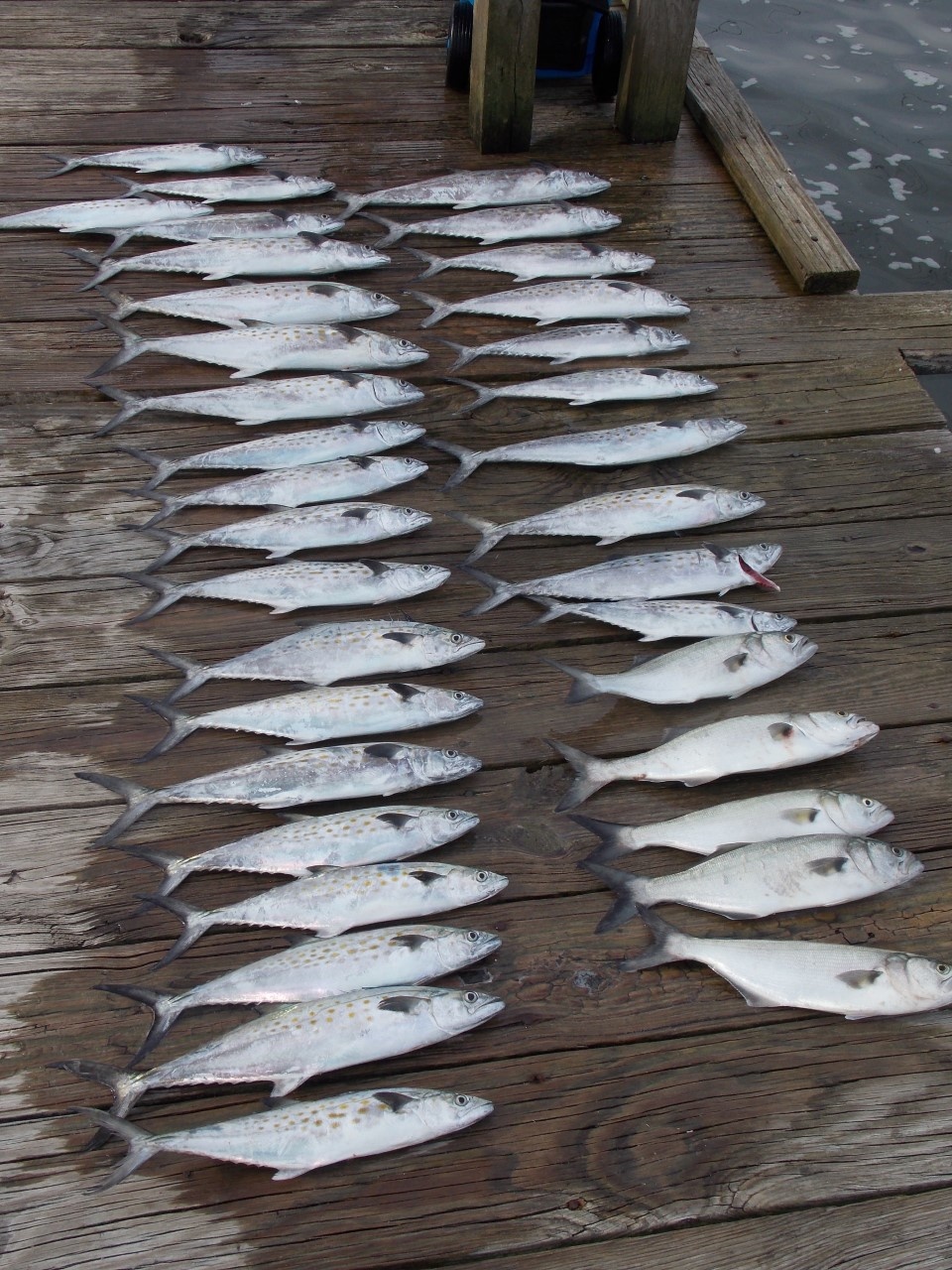 If you want to fish near shore or off shore you are going to need a bigger boat than the sixteen foot flat bottom you run on the Conodoguinet. Again a guide is strongly recommended for the inexperienced or boat challenged angler. Captain Bradley Dray, owner and operator of the Crystal Coast Fishing Company https://www.crystalcoastfishingco.com/ should be the first guide you check with for near shore and off shore fishing charters. Catch will vary depending on the time of year and it will probably not be snowing horizontally.